Vladimir Efimov: more than 250 students trained at Technopolis "Moscow"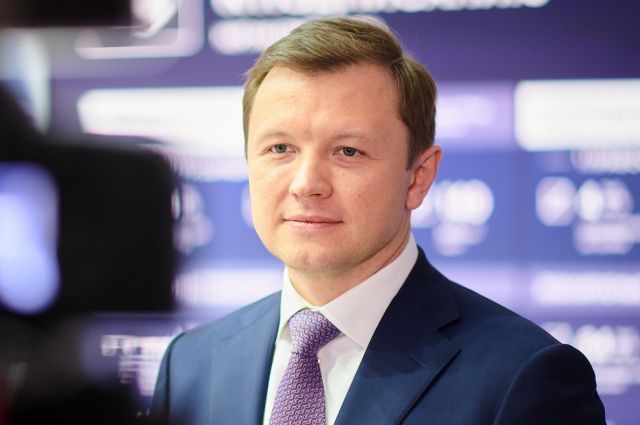 During the first half of the year, Technopolis "Moscow" hosted more than 250 student trainees from leading specialized universities of the capital.
Practice for a student — a necessary thing, you can't take the future profession only by theory. And any internship — it's a rush forward.
According to Deputy Mayor of Moscow for economic policy and property and land relations Vladimir Efimovа, the interest of future specialists in industrial enterprises of the city is growing year by year. In 2021 240 students have completed an internship in already more than 250. These young people represent both specialized technical specialties and the humanities, for example, management and public relations in an innovative environment.
This year Technopolis "Moscow" accepted for an internship students of Moscow State University. Lomonosov, MAI, Moscow Institute of Electronic Technology, Peoples' Friendship University, Moscow State Technical University. Bauman. Students honed their newly acquired skills in the spaces of enterprises: Mikron, Biforcom Tech, Amedart, PK-137; (Biocad), "Sputnik Technopolis" («R-Pharm») and research and production center «ELVIS».
"Most of the time, — comments head of the Moscow department of investment and industrial policy Vladislav Ovchinsky, — the guys get jobs at microelectronics enterprises. There are currently 32 such companies operating in the special economic zone. Since the beginning of the year, more than 100 students have completed internships there. The positions of engineers, technologists, developers and programmers are most in demand.
Technopolis "Moscow" monitors candidates for an internship in advance. Special project «TechnoWork» collects applications from potential interns, and then connects applicants with responsible recruiters in the technology community of the capital.
"As practice shows — clarifies CEO of Technopolis "Moscow" Gennady Degtev, — students come to the special economic zone first for study tours in companies, and then they are already included in internship programs. All these processes are coordinated by the "TechnoWork" project. At present, 55 enterprises and more than 20 higher education institutions of the capital have joined it. And from the beginning of this year, we began cooperation with five more educational institutions».
Rate the material