White House: telephone conversation between Putin and Biden lasted 50 minutes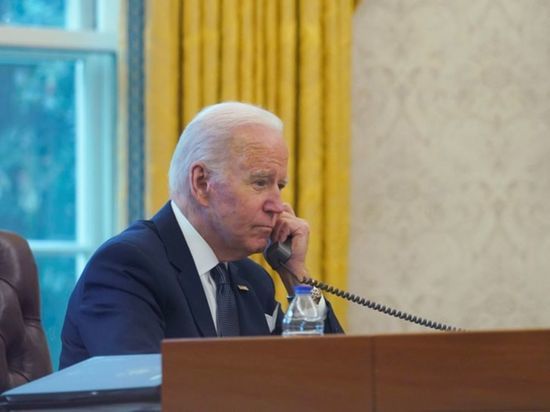 The telephone conversation between Joe Biden and Vladimir Putin has ended, AFP reports citing the White House.
It is noted that the conversation between the presidents of the United States and Russia lasted 50 minutes.
Earlier, the press secretary of the Russian leader Dmitry Peskov said that the telephone conversation began on time.
As previously reported, the beginning of the conversation was scheduled at 23:30 on December 30.