Zakharova reproached Italy, which supported the sanctions, with ingratitude
Ministry representative believes that Rome is behaving "indecently"
The position of the Italian authorities regarding anti-Russian sanctions is "indecent", said Russian Foreign Ministry spokeswoman Maria Zakharova. She reminded Rome of the help that Moscow provided to him during the pandemic.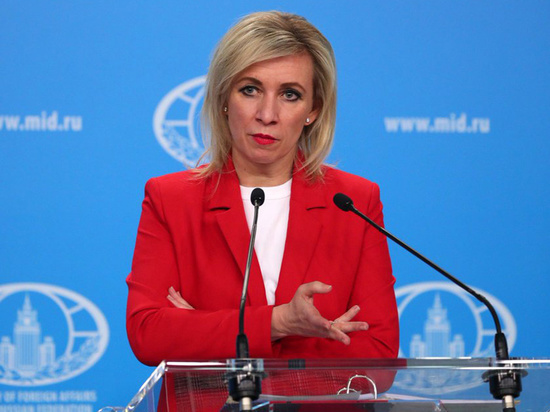 Photo: Global Look Press
Zakharova said on the Soloviev. Live channel that at the height of the pandemic, Italy was ostracized by European countries — and during this period, according to her, Russia and China were the first to come to the rescue.
"She (Italy) I probably forgot who, at this most difficult moment in life, extended a helping hand to them. And now Italy, with all its leadership, is at the forefront of the attack on our country," Zakharova said.
The representative of the Foreign Ministry added that the citizens of Italy themselves do not share this position and understand the genesis of this crisis.
"But the leadership of Italy has taken a position … This is simply an indecent position," Zakharova summed up.
Earlier, Italian Foreign Minister Luigi Di Maio announced the expulsion of 30 Russian diplomats from the country for reasons of "national security '.