Zelensky approved sanctions against a number of Russian companies and individuals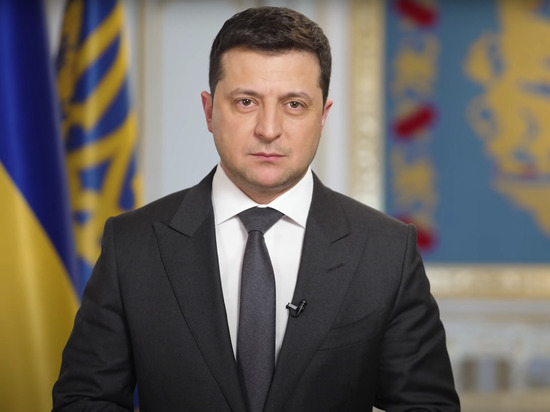 Photo: Video frame
Ukrainian President Volodymyr Zelensky approved the decision of the National Security and Defense Council to impose sanctions against certain Russian companies and individuals. The decree on this appeared on the website of the head of state.
The document mentions designer Artemy Lebedev, former Prosecutor General of the Russian Federation Yuri Chaika, Insurance Business Group JSC, Lenpromtransproekt, GeoZemStroy LLC and other persons and companies.
Most restrictions are set for five years. Personal sanctions include blocking accounts and a ban on withdrawing capital from Ukraine.